We are all out of Public bikes! Please check the Public website for bikes currently available for shipment – and at checkout, you can choose Upcycles as your assembly & pick-up point.
We are proud to carry fun and stylish Public bikes! Inspired by classic Dutch city bikes, these are some of the most practical and good looking bikes out there.
Every new bike purchase includes free installation of any accessories, such as a rack or fenders – and 6 months of free adjustments.
Our inventory changes often – get in touch to make sure we have the bike you want.
If we do not stock the bike you want, we can sometimes special order it for you – check the Public website for more selections.
Public C7 Step-Through City Bike // $599.99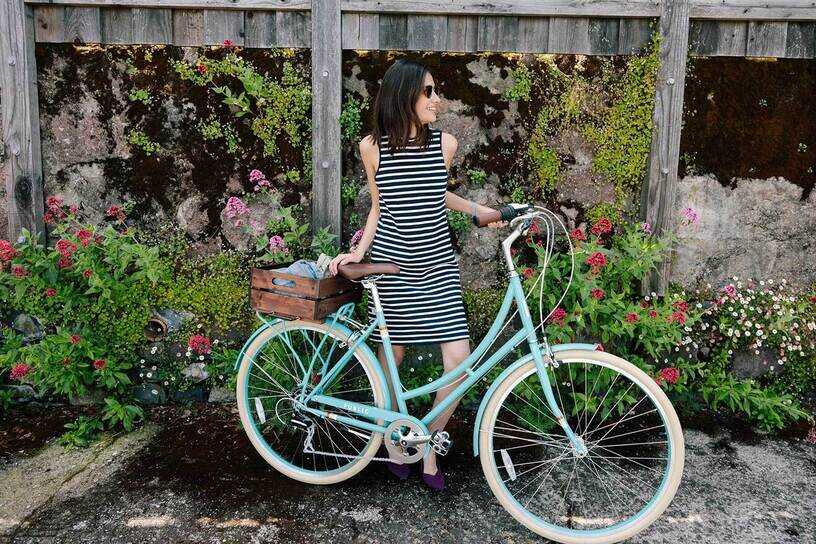 A European-inspired ladies' city bike with a comfortable, upright riding position and easy 7-speed shifting. The step-through frame is easy to get on and off, and will even accommodate a dress! Perfect for casual rides around the neighborhood, to the store, or even short commutes. Comes with matching fenders, so it's ready for the rainy season. The C7 is available in these gorgeous colors:

Public V7 Diamond-Frame City Bike // $599.99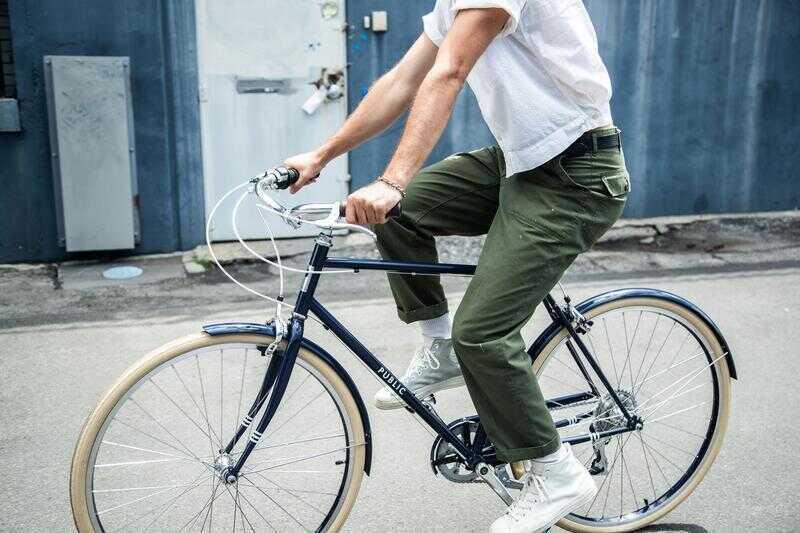 A steel-framed city bike with a classic diamond frame, comfortable swept-back handlebars, and 7 speeds – it's like a speedier cousin of the C7 above. Great for fun rides and commutes, and comes complete with fenders for rain protection. Works equally well for men and women. The V7 is available in the following colors:

Public Racks
To make any Public bike more practical, adding a front or rear rack is the way to go! Public racks are made in many colors, to keep your bike color-matched.