We are all out of Raleigh bikes! Please check the Raleigh website for bikes currently available for shipment – and at checkout, you can choose Upcycles as your assembly & pick-up point.
We are proud to carry fun and practical Raleigh bikes!
Every new bike purchase includes free installation of any accessories, such as a rack or fenders – and 6 months of free adjustments.
Our inventory changes often – get in touch to make sure we have the bike you want.
If we do not stock the bike you want, we can sometimes special order it for you – check the Raleigh website for more selections.
Cadent 1 Step Thru Fitness Hybrid // $499.99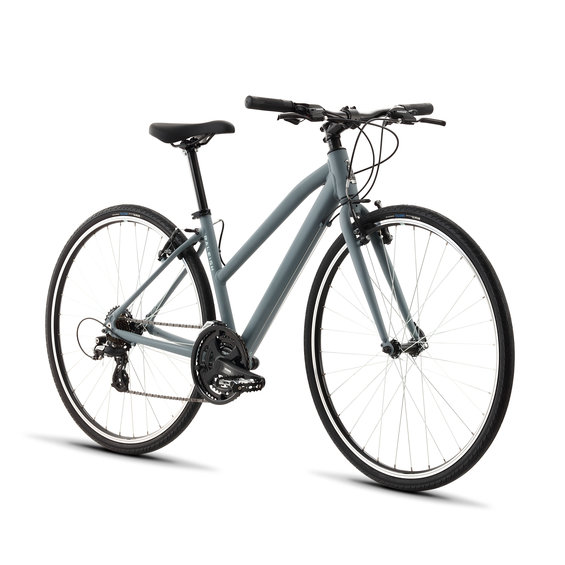 Get fit, go fast, and have fun on the Cadent 1 Step Thru, a 21-speed flat bar step through fitness bike.
Detour 1 Step Thru Comfort Hybrid // $499.99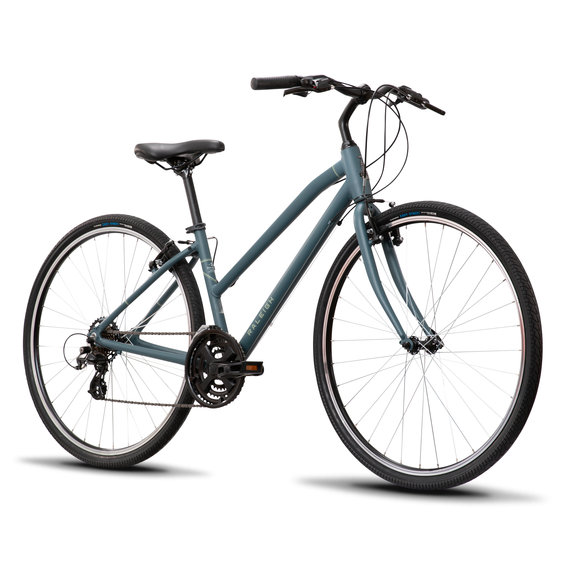 The casual commute meets serious comfort in the Raleigh Detour 1 Step Thru, a 21-speed hybrid comfort bike with a step through frame.
Detour 2 Comfort Hybrid // $629.99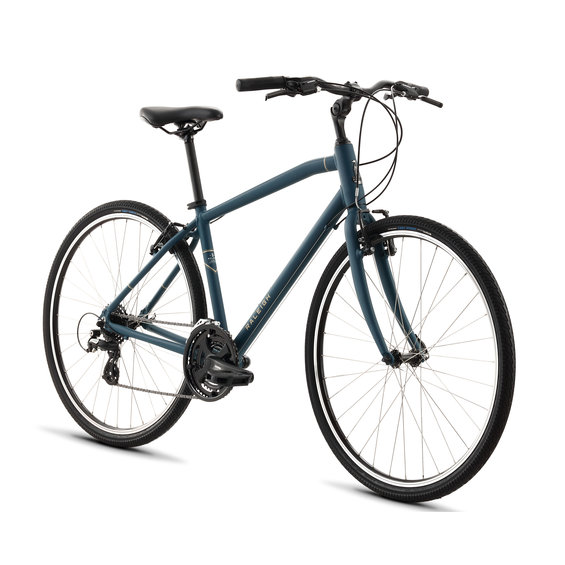 Go the distance in complete comfort on the Detour 2, a 24-speed hybrid comfort bike.
Detour 3 Comfort Hybrid // $629.99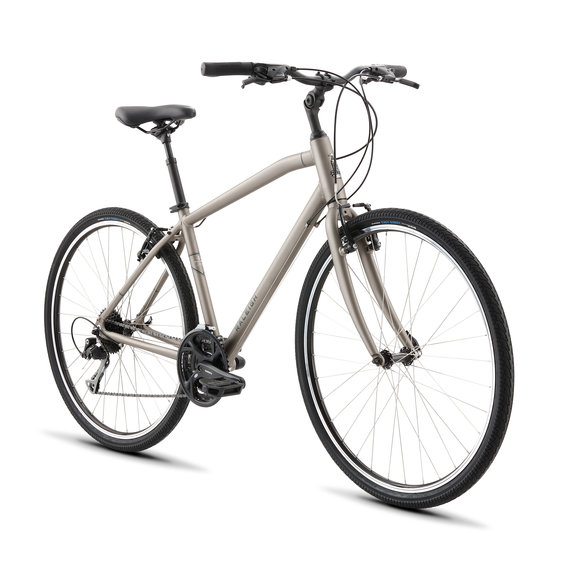 Ride in total comfort and style on the Detour 3, a 27-speed hybrid comfort bike with a suspension seatpost and an adjustable handlebar stem.
Talus 1 Mountain Bike // $499.99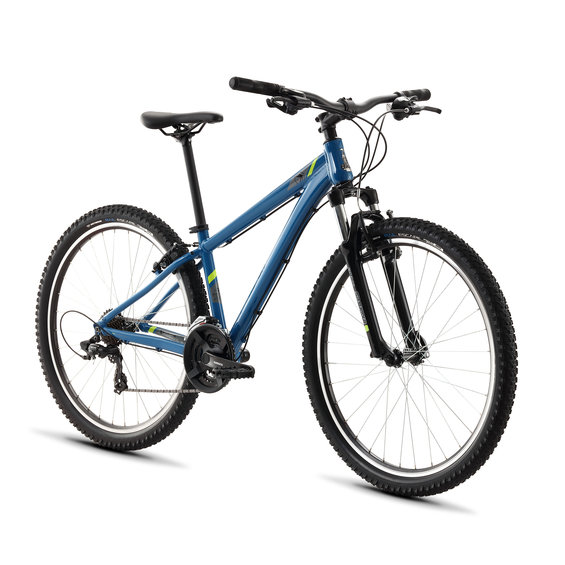 At home on dirt, gravel, and pavement, the Talus 1 keeps the adventure going when it's time to explore the path less travelled. A 100mm travel fork and grippy 2.25-inch wide knobby tires help you easily roll over bumps and potholes with confidence. With 21 gears, you'll always find a comfortable pedaling pace, and Tektro V-brakes will keep your speed under control. Built-in eyelets allow you to mount a rear rack and fenders so you can also use the Talus as a commuter bike or city bike.
Lily 20 Kids' Bike// $349.99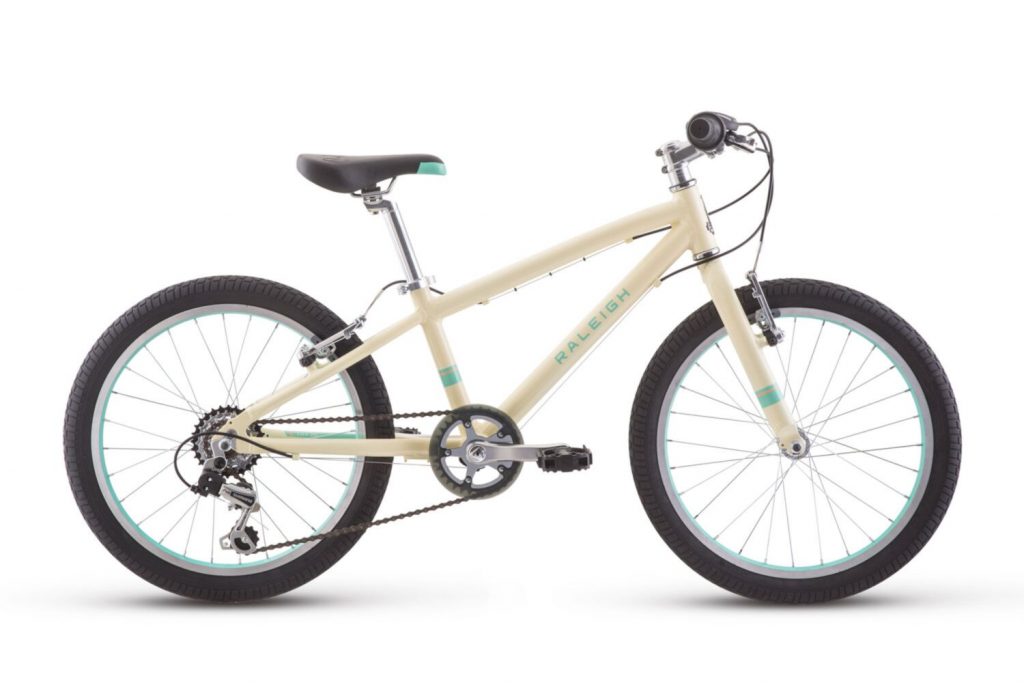 Get your little biker ready to ride on the sidewalk and beyond with the Lily 20. Designed for girls aged 4 to 9 years old or 44 to 55 inches tall, this lightweight 20-inch bike is easy to maneuver over bumps and curbs. With hand brakes for secure stopping and a rear twist shifter that clicks through 6 gears, young riders will be able to pedal smoothly up and down the hills. The soft PVC grips and Raleigh Jr. Mountain bike seat provide a comfortable ride, while wide 2.125-inch tires grip the trail or road. The Lily 20 will inspire a life-long love of biking.