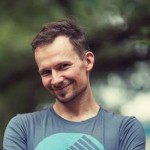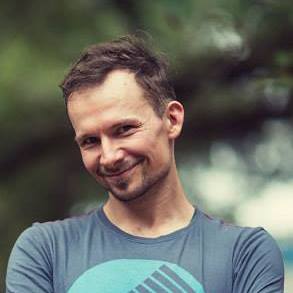 My name is Kai and I'm the owner of Upcycles. I've been fascinated with wheels and other things that turn from when I was a toddler, so I'm told. I've been an avid bike rider since '99, when I completed my first bike tour on a hand-me-down Gary Fisher mountain bike. I rode from Portland down to the redwoods near Crescent City, California, and from then on I was hooked!
From our humble beginnings in a converted residential garage, to our current location, we've always been focused on the community's bicycling needs.
Read Introducing Upcycles, a 2010 article on BikePortland.org.